About Us

                             Kurt and Selena with Django
Where safety, style, pets and people come together
Fido Pet Products is our family-owned business located in Bloomington, Indiana.  As lifelong pet owners, we live an active outdoor lifestyle and consider our pets beloved family members.
For the safety and enjoyment of our precious pets, we develop and deliver quality pet products that allow pets to safely join in the active lifestyles of their pet owners.  We offer life jackets, pool steps, boat ladders, car seats with restraints, and more.  You can purchase these products directly from our website, amazon.com, walmart.com, and in person at retail locations.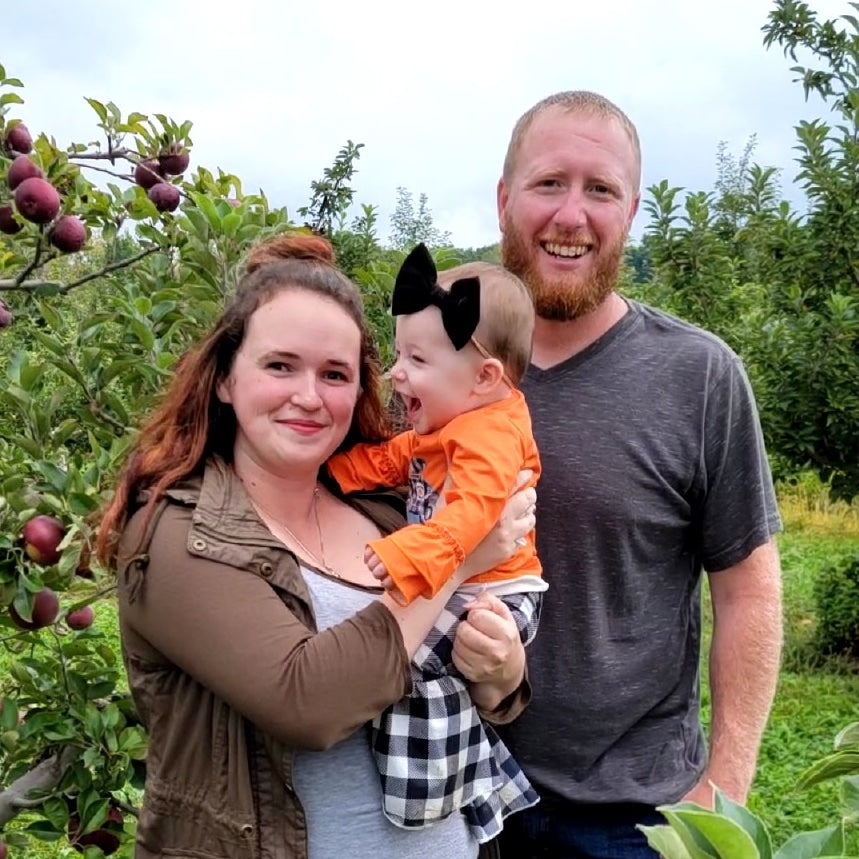 Our Chief of Everything
Pictured here with her family, Katie is the heart and soul of Fido Pet Products. She knows the who, what, when, where, why, and how.